About Me :
After 4 yeas of studies in graphic design in Colombia, I decided to fly to my father's country England, where I discovered the majestic and amazing London town and its uncured creativity. I went into an adventure of seing the true nature of people, and got my first isight of freedom The idea of working as a freelance started very early after my arrival. From London I traveled to Bordeaux, the capital of wine and its softness and 'art de vivre', where I started my own graphic design agency amongst wineries, and an immense cultural background but also the richness of the beautiful language I had to learn. Most of my work then was about corporate identity and branding of academic institutions nationwide. After seven years, following a new family life, an unexpected opportunity came up in Manhattan, a tiny place but full of ideas: an urban legend, a graphic design heaven, an all-in-one paradise.
Here, my graphic design career has been resourced. Today I'm back in France with a brand new set of creative cortex.
I started teaching typography in 2012, shortly after I got involved in building workshops and developing international relations for the school. Today, I believe everything is just starting. Currently I enjoy teaching, my freelance branding projects, and working with small non profit organisations. Developing strategies to increase their Branding in the nonprofit sector appears to be at an inflection point in its development. Nonprofit leaders need new models that allow their brands to contribute to sustaining their social impact, serving their mission, and staying true to their organization's values and culture.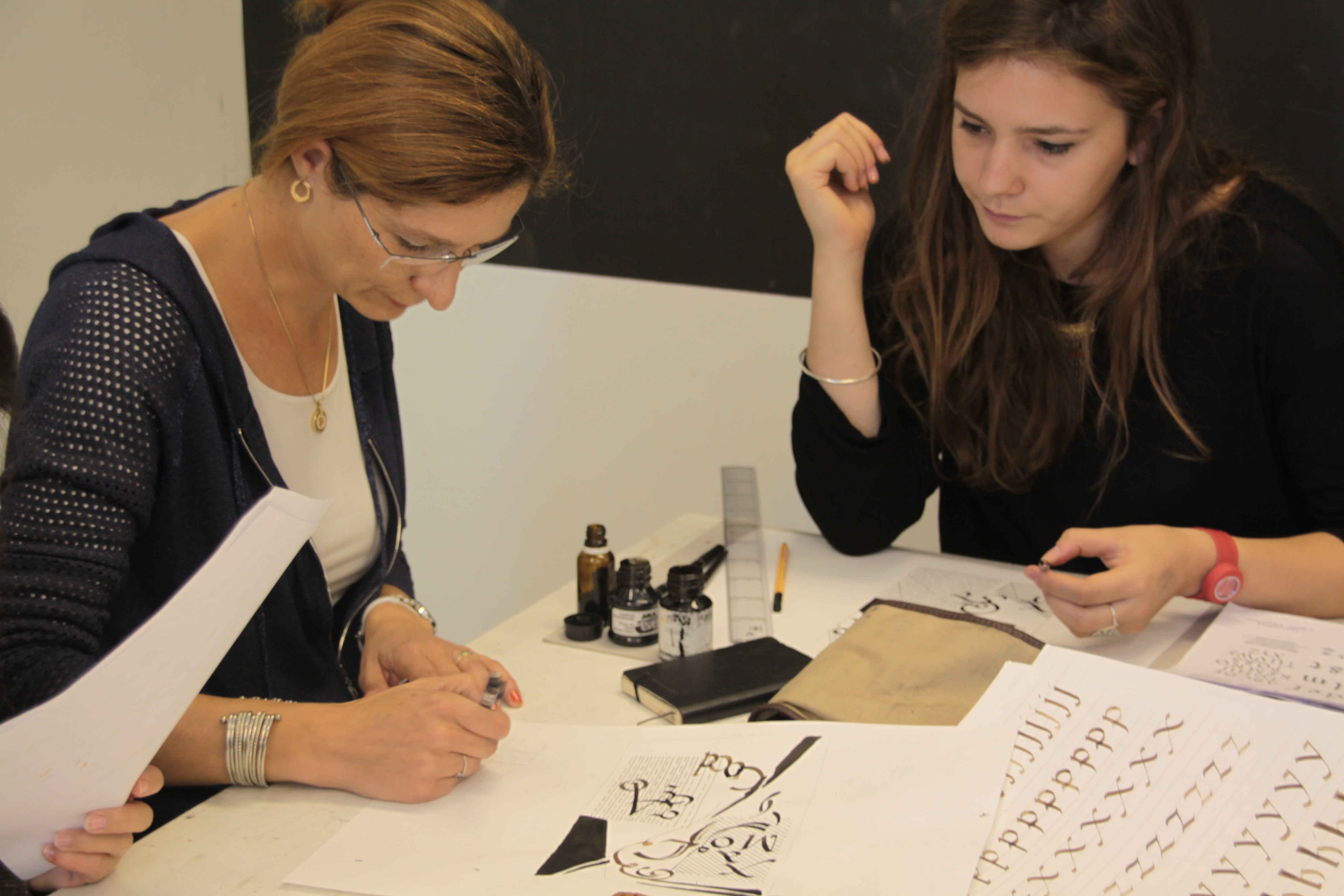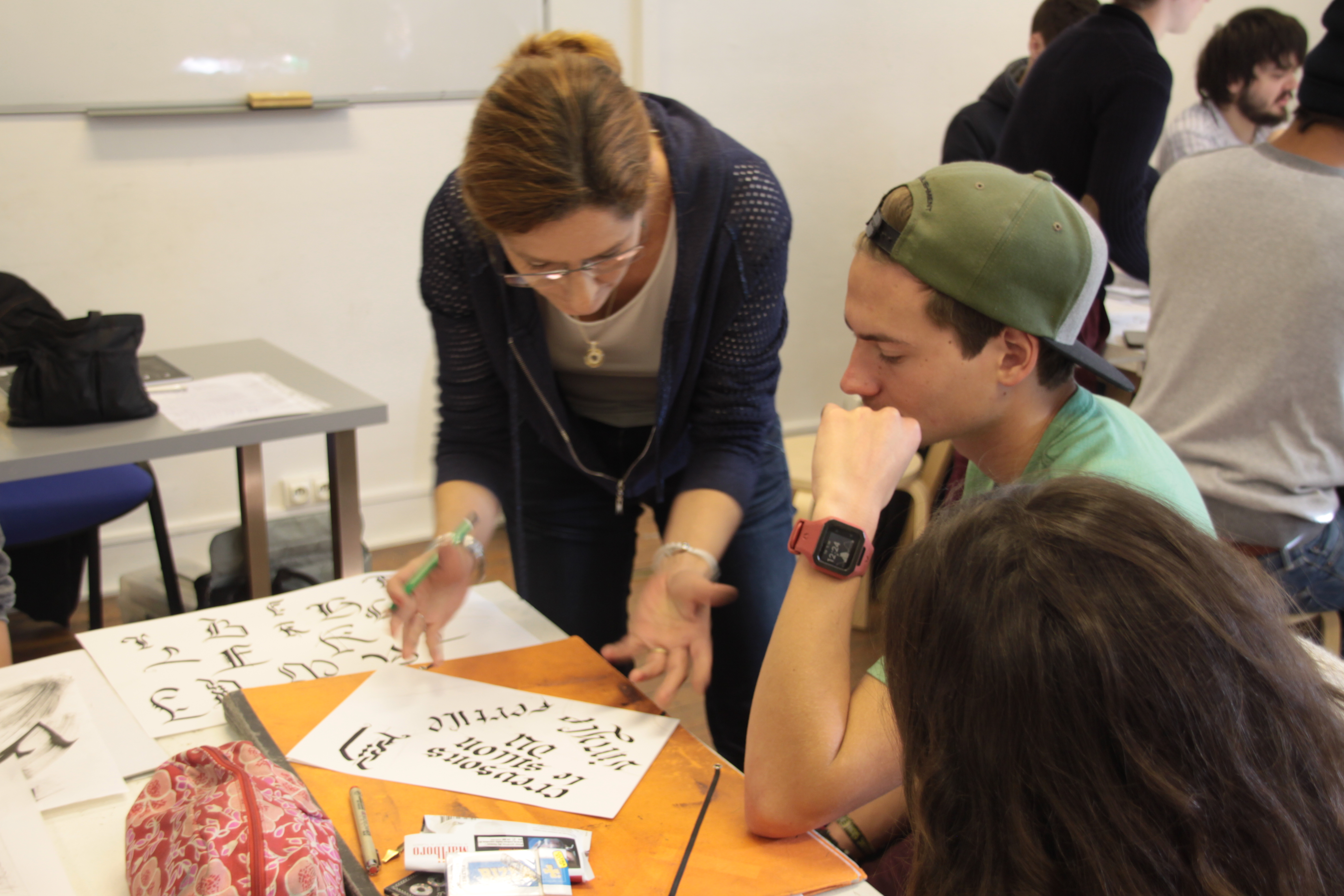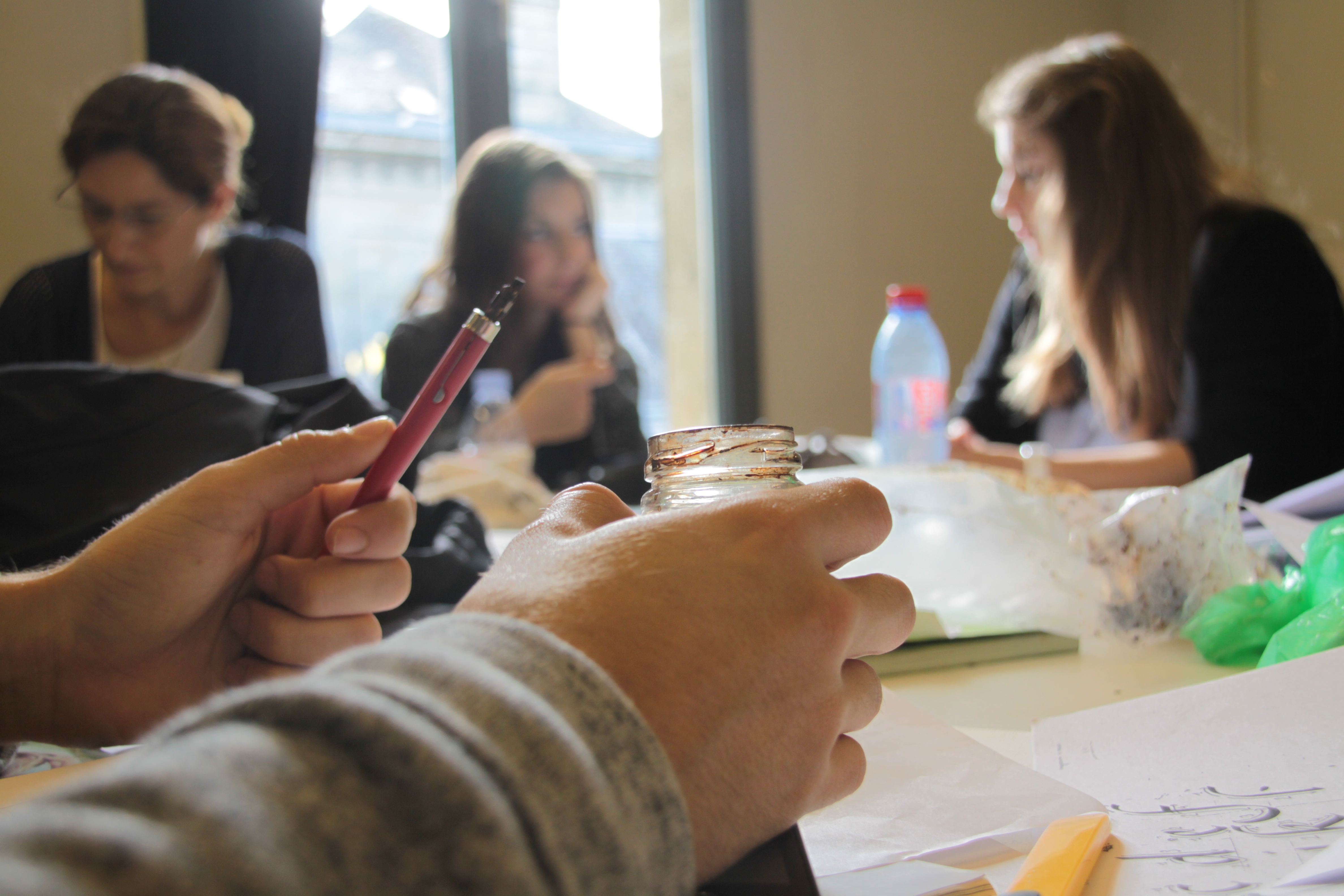 Why I love what I do
I get to have my coffee every time I want to, I get to meet incredible people.
Curiosity is one of the qualities that drives me. I never loose sight of the challenge and the sense of purpose I fix for my self, and fighting my way towards this, is my reason to wake up every morning. I dont really struggle to stay disciplined, I struggle to prioritize. I often want to do so many things,
Keeping in touch with that kid inside me reminds me of my passions, and how can I use them in my today's professional life. I love what I do for the positive things and the negative things my days are filled with.
I care about what people think and say, everything is possible to my eyes, and bringing people together is a powerful way of exchanging ideas. In my opinion listening and observing became part of my life. It's hard to stop me when I believe something can work! I enjoy my creative Jackie.
Most importantly, I believe in youth, in the role they play in our today's society, and in how can I contribute to make of this world a funnier place. Teaching is one the the most fascination ways for me to participate.
"I do not think of type as something that should be readable. It should be beautiful."

− Ed Benguiat
"Type is a beautiful group of letters, not a group of beautiful letters."

− Matthew Carter
"Typography is the craft of endowing human language with a durable visual form."

− Robert Bringhurst, The Elements of Typographic Style .