About Me :
British-Colombian Jackie Stewart Graphic designer has gained an international reputation for her graphic work. She established in 2009 her Bordeaux-based design studio, Jackie Stewart; The studio's typographic and cross cultural design approach produces contemporary graphic design projects in editorial, packaging and branding.
Currently she works closely with « Archives Départementales de la Gironde », teaches at ECV creative schools and comunity in Bordeaux, and gives private typography and calligraphy classes at the  City Type founded by her in 2016.
She has organized workshops world-wide with influent people in calligraphy, lettering and typography, as well as illustration. Every year she participates different type design conferences and assists to various workshops world- wide.
Born in England, Jackie has worked, lived and studied in Bogota, Frankfurt, London, New York and currently in Bordeaux. She holds a Master's degree of Marketing in visual communication from INSEEC; a specialized course in Typeface Design from the SVA program in New York, as well as in visual branding, and business strategie and branding. She did her Graphic Design studies in Bogota, Colombia.
Why I love what I do
Curiosity is one of the qualities that drives me. I never loose sight of the challenges and the sense of purpose I fix for my self, and fighting my way towards this, is my reason to wake up every morning. I dont really struggle to stay disciplined, I struggle to prioritize. I love what I do for the positive things and the negative things my days are filled with.
I care about what people think and say, everything is possible to my eyes, and bringing people together is a powerful way of exchanging ideas. In my opinion listening and observing became part of my life. It's hard to stop me when I believe something can work! I enjoy my creative Jackie.
Most importantly, I believe in youth, in the role they play in our today's society,  Teaching is one the the most fascinating adventures I have experienced.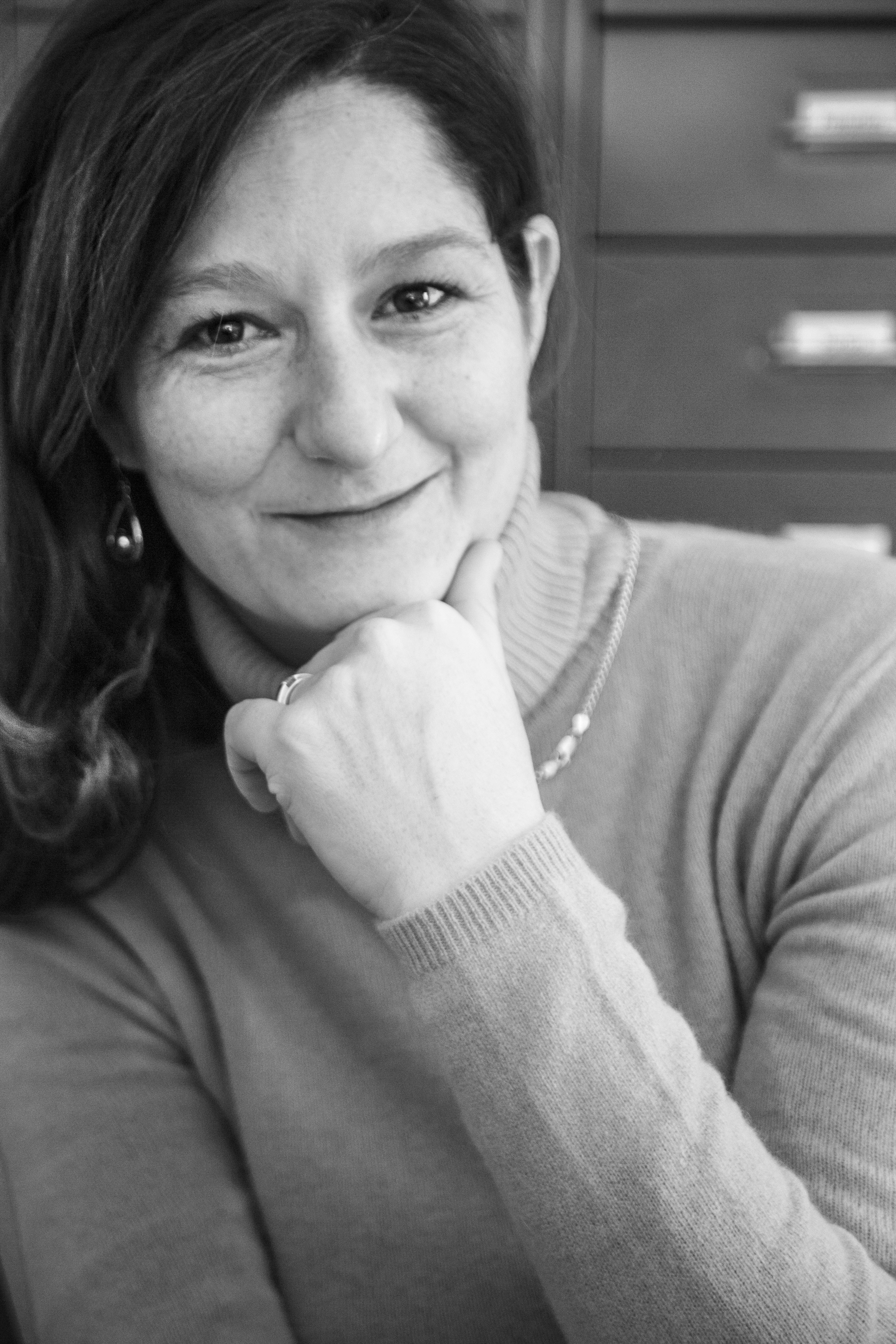 I do not think of type as something that should be readable. It should be beautiful.

Ed Benguiat
Type is a beautiful group of letters, not a group of beautiful letters.

Matthew Carter
Typography is the craft of endowing human language with a durable visual form.

Robert Bringhurst, The Elements of Typographic Style .