I asked my students to imagine a poster exclusively made in vintage typography. The only rule: it had to be handmade. The results were really nice, considering their level.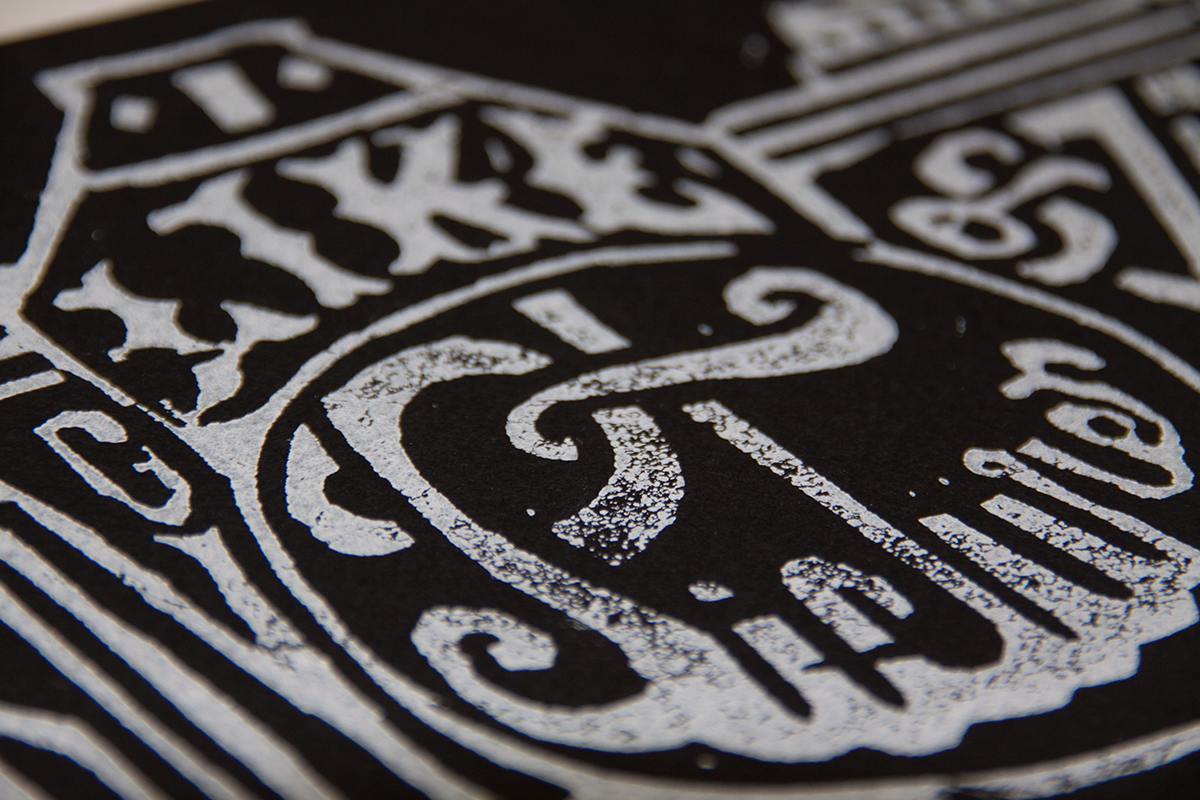 Many materials and techniques where used during this course, like wood, ink, aluminium among others.
Alice Vedrine
Is author of this image, she used basic printing techniques. in an A5 format.